Services
Check our Services
ReactJs
NodeJs
PHP
Python
Wordpress
Android
iOS
Flutter
React Native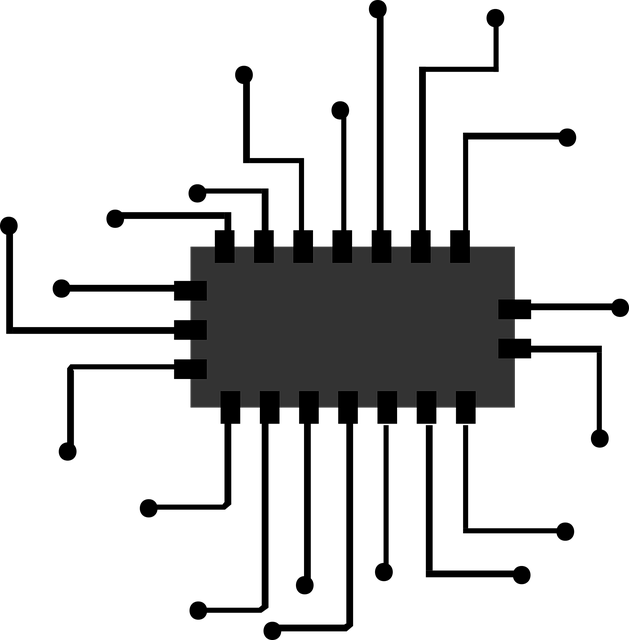 Embedded Electronics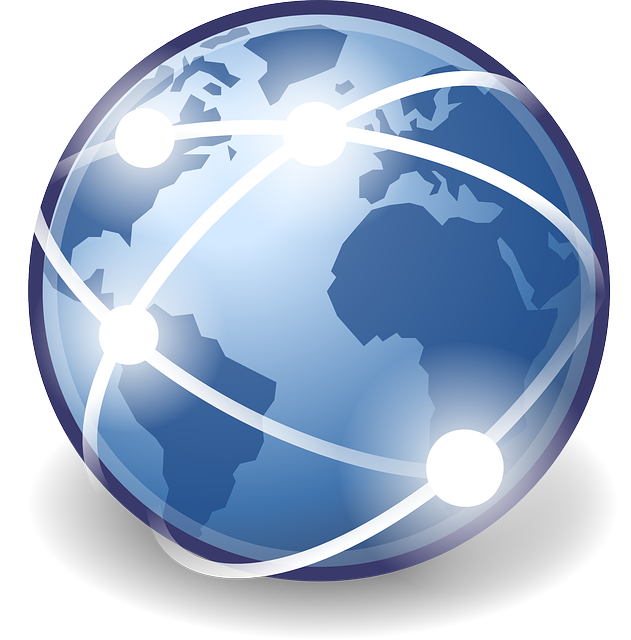 Networking
Sensors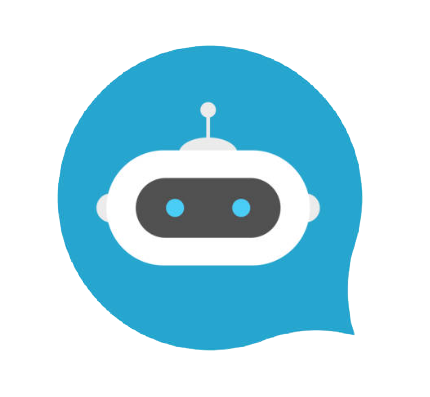 ChatBot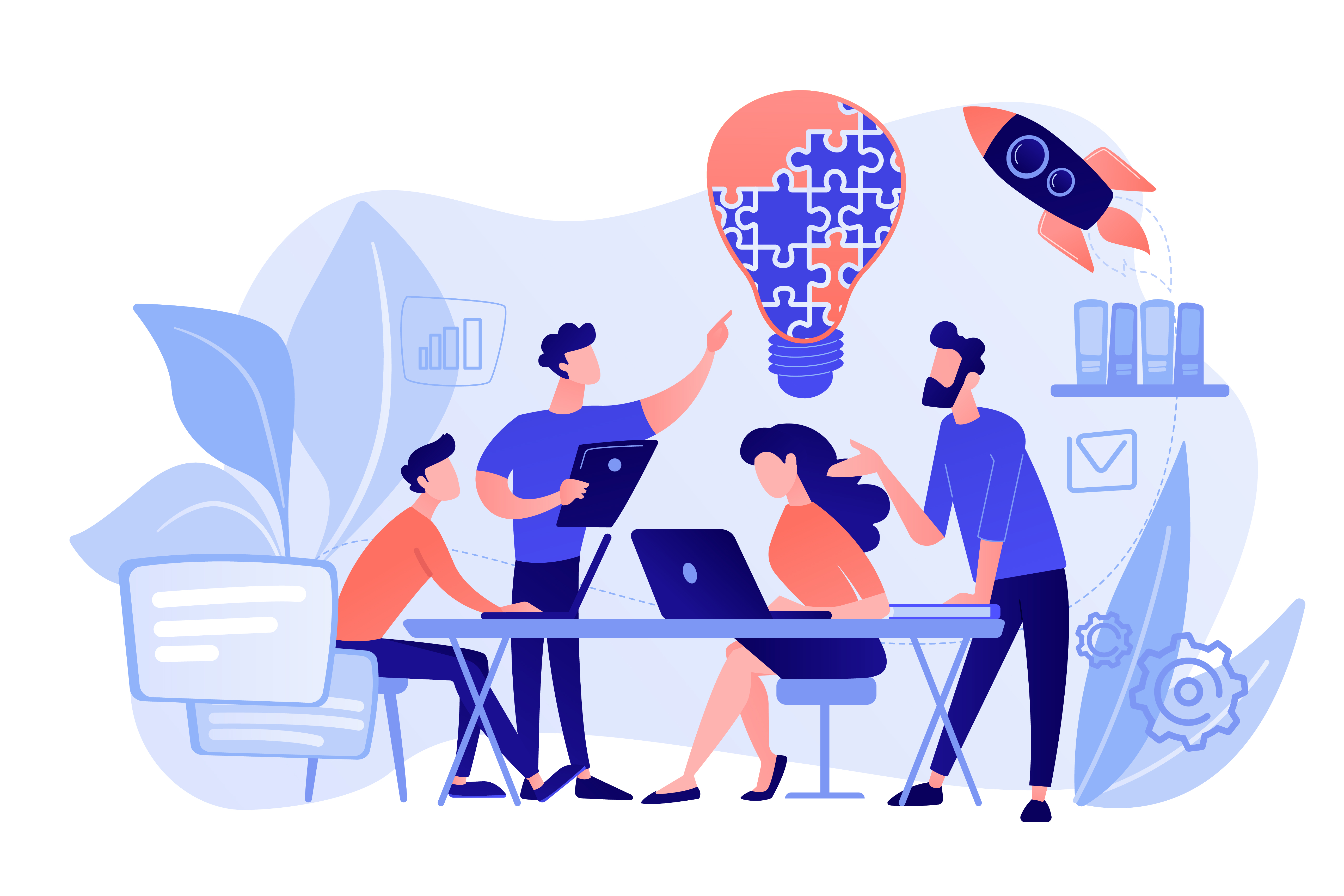 How We Work
Client First Approach
Brainstorming on User Experience
Architecture for Scalability
Programming for Sustainability
Testing for Quality Assurance
We are dedicated to provide best in class technology consulting in IOT, Machine Learning and Artificial Intelligence solutions across various verticals like Manufacturing | Hospitality | Real Estate | Logistics and more.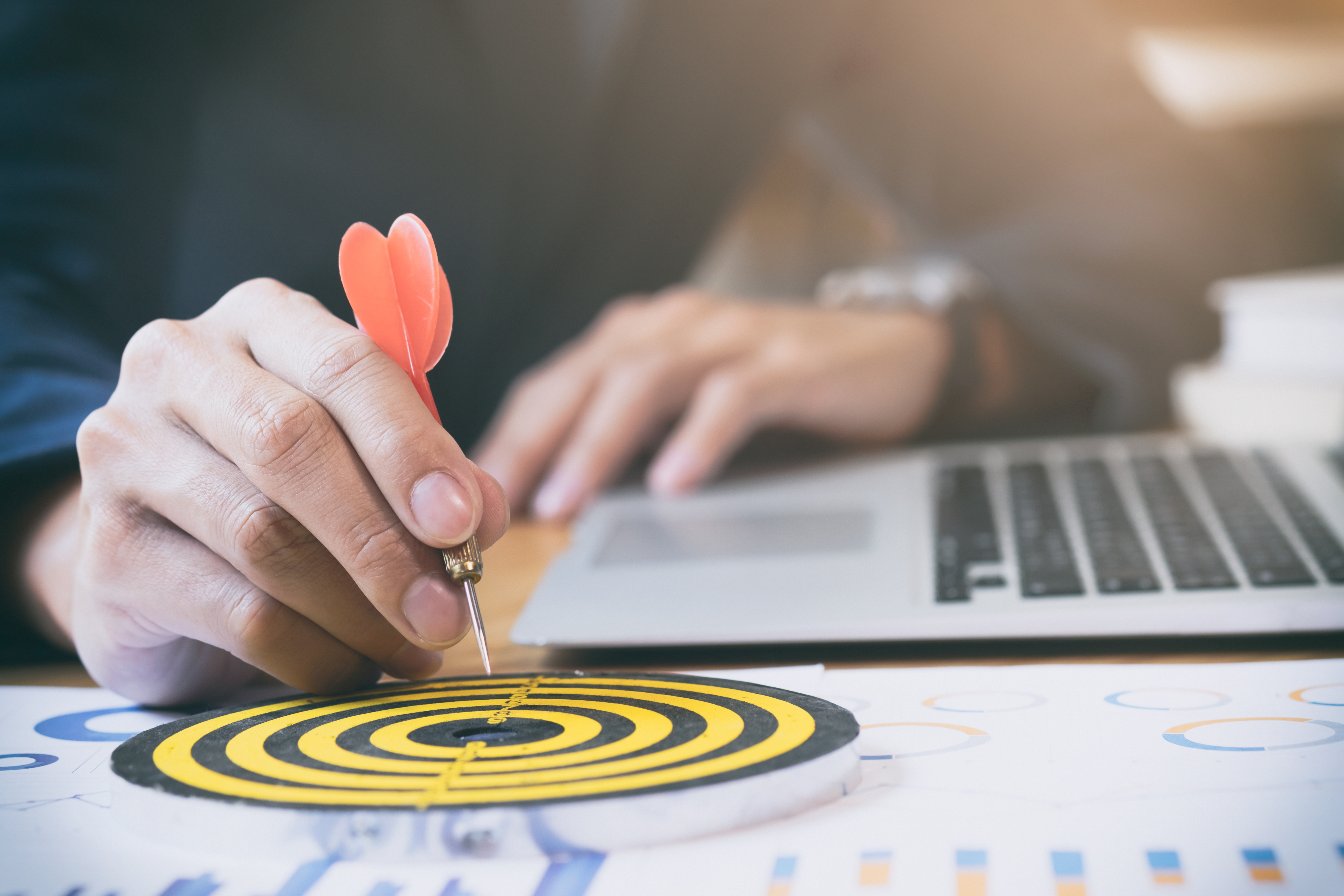 Our Mission
To become the world's preferred Automation company by giving the best user experience to its customers through product quality, service quality and Innovation.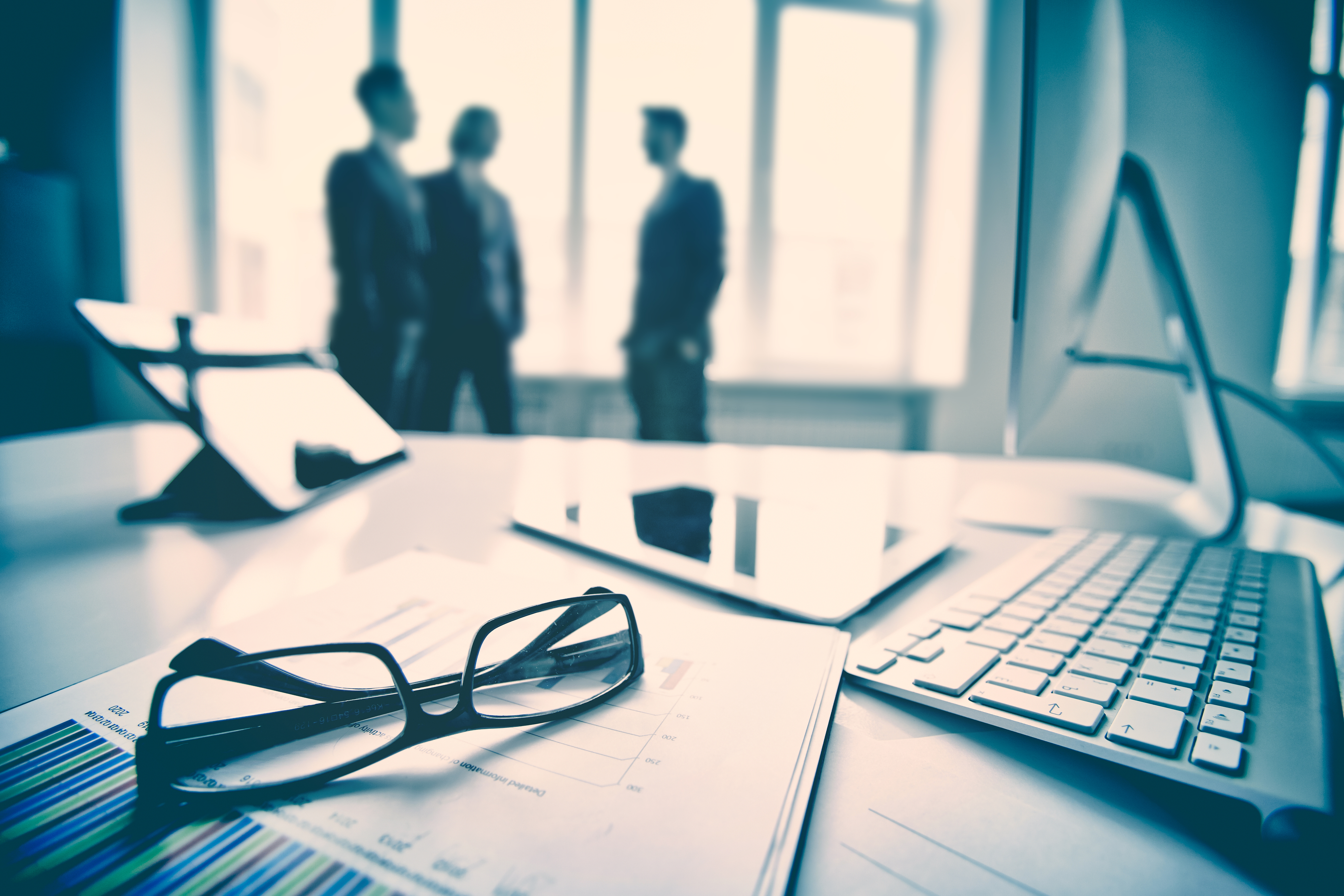 Our Vision
Create a better world through Automation and provide the customers a freedom life.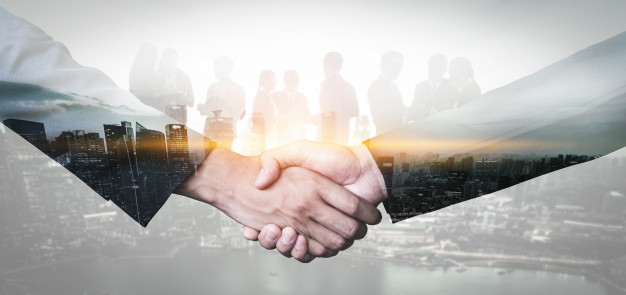 Values
Committed to excellence
Work as a team
Quality assurance & Innovation
Provide best customer experience
Tech
Technologies We Love
In a nutshell, the internet of things is the concept of connecting any device to the internet and to other connected devices. The IoT is a giant network of connected things and people – all of which collect and share data about the way they are used and about the environment around them. IOT is used for automation, triggering events, collection of data and more. Leveraging the power of IOT helps businesses grow faster, It helps them in reducing costs, making predictions for their business processes and making processes faster.
Internet Of Things
Machine learning is an application of artificial intelligence that provides systems the ability to automatically learn and improve from experience without being explicitly programmed. ML focuses on the development of computer programs that can access data and use it learn for themselves. ML is being used in many applications like Facebook's Newsfeed, Youtube's Suggestions, Amazon's product suggestion list and many more. Machine Learning is used for predictive maintenance, fault detection, and other business decisions in industries.
Machine Learning
AI (artificial intelligence) is the simulation of human intelligence processes by machines, especially computer systems. These processes include learning (the acquisition of information and rules for using the information), reasoning (using the rules to reach approximate or definite conclusions) and self-correction. Particular applications of AI include expert systems, speech recognition and machine vision. AI is used for learning, reasoning and problem solving. AI assists businesses in making decisions and solving problems.
Artificial Inteligence
Clients
Check Our Clients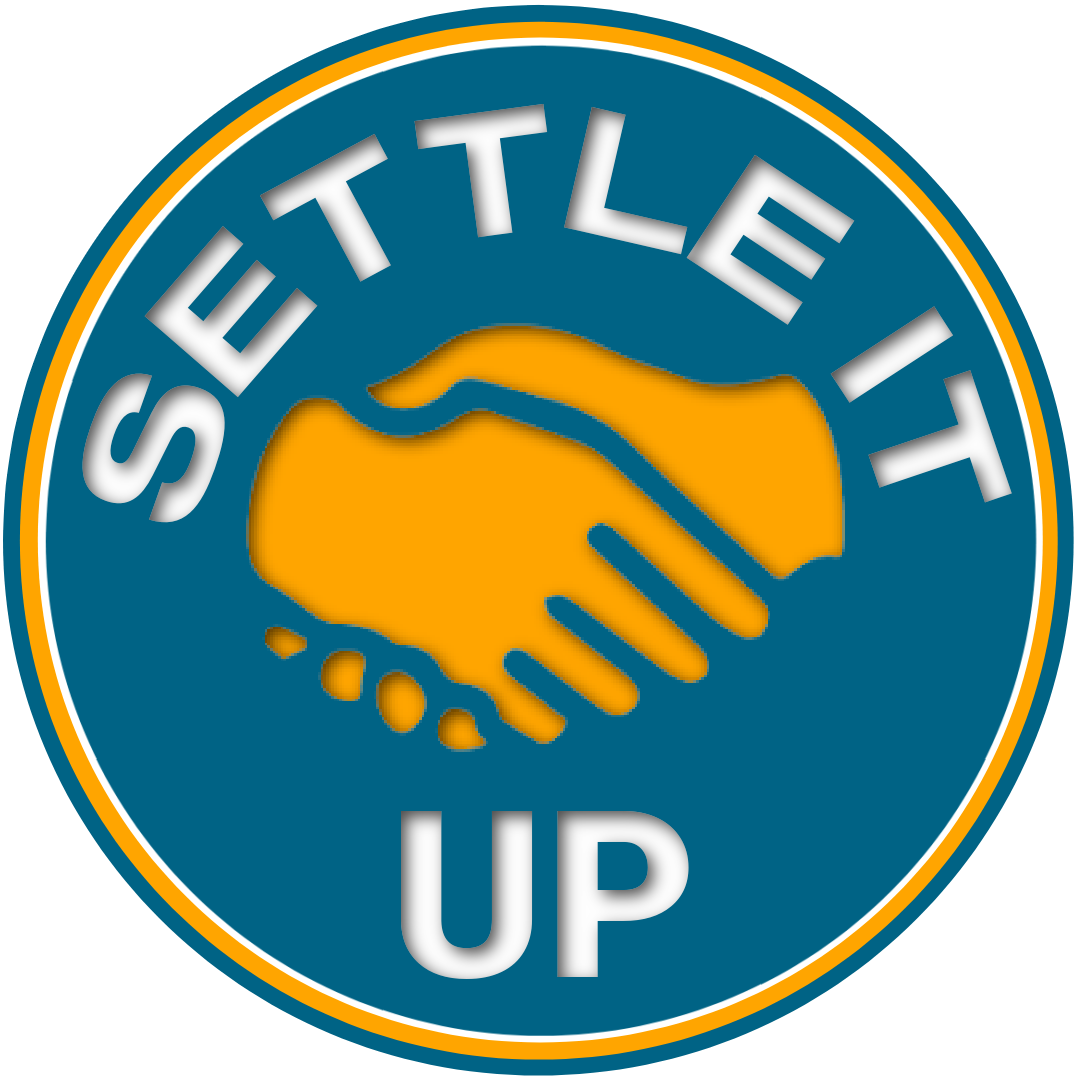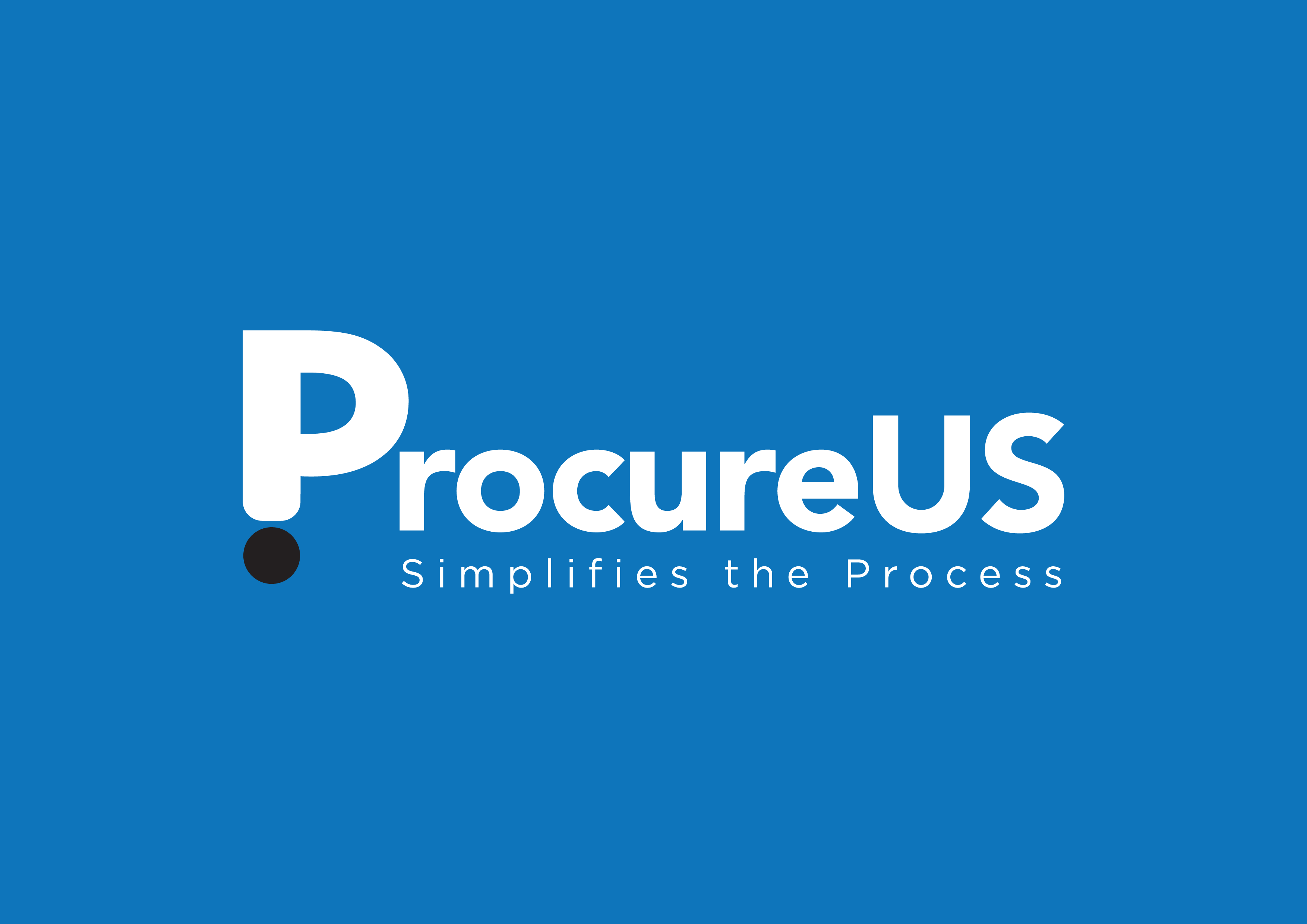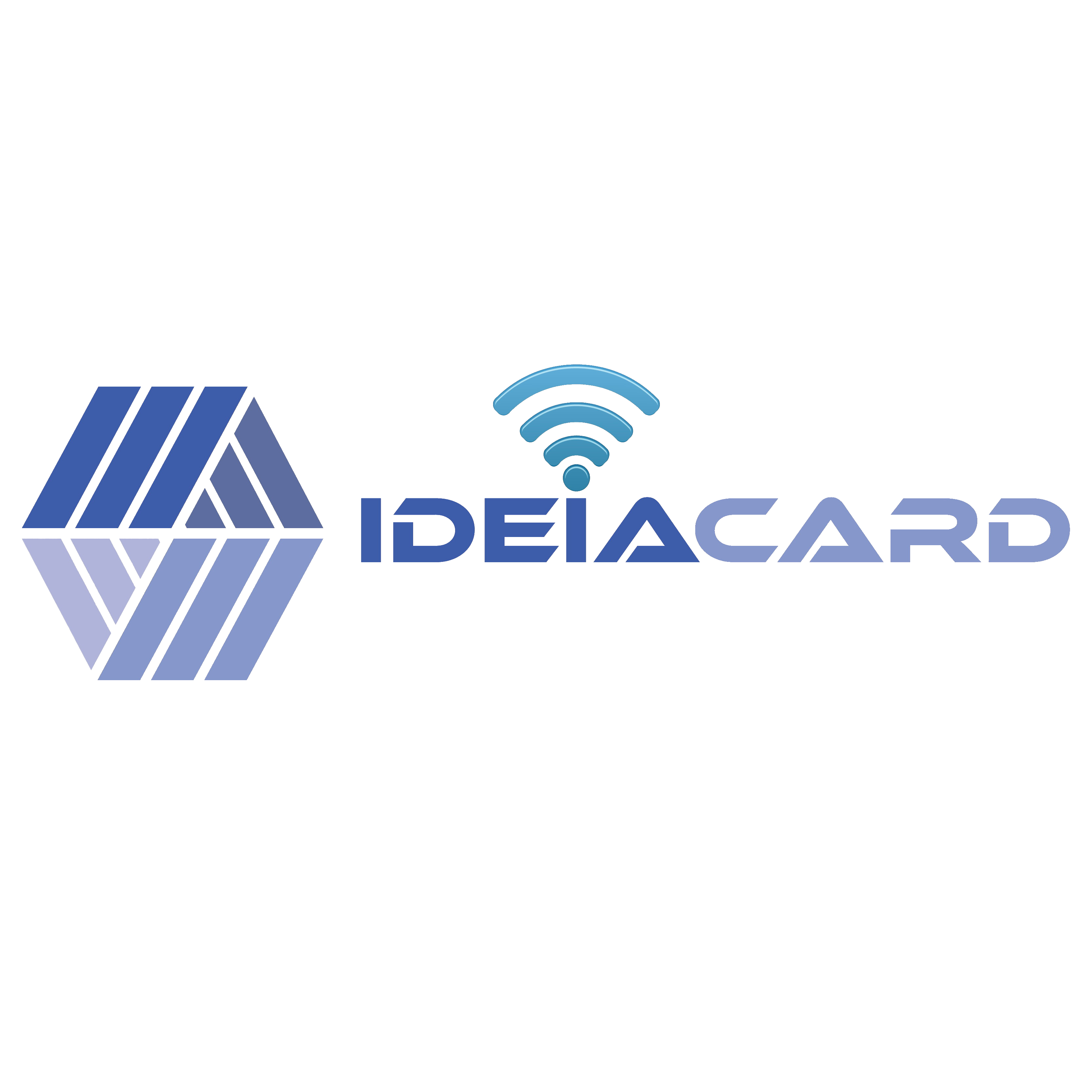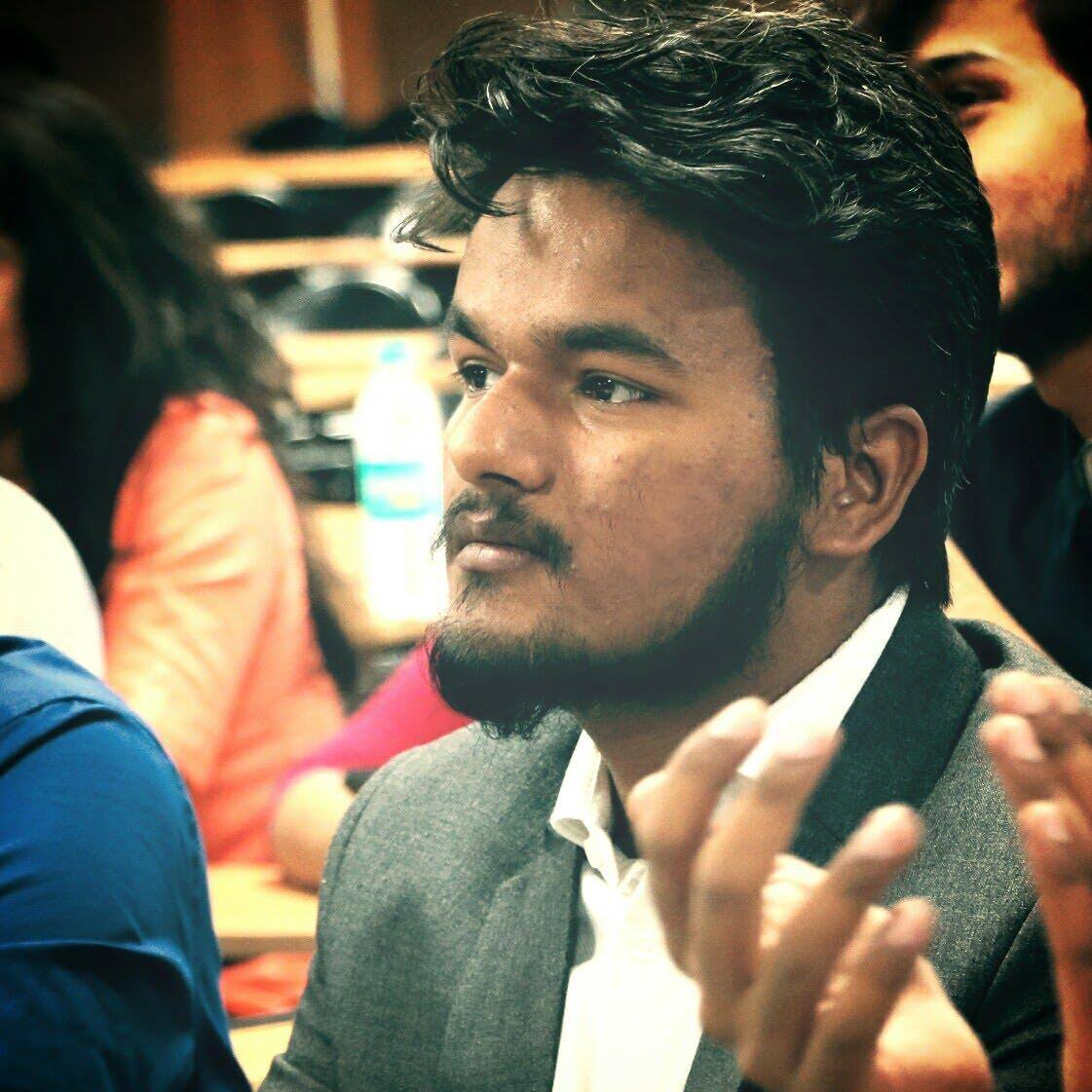 Alok Ranjan
Co-founder and CEO
Graduated from IIT Indore in ME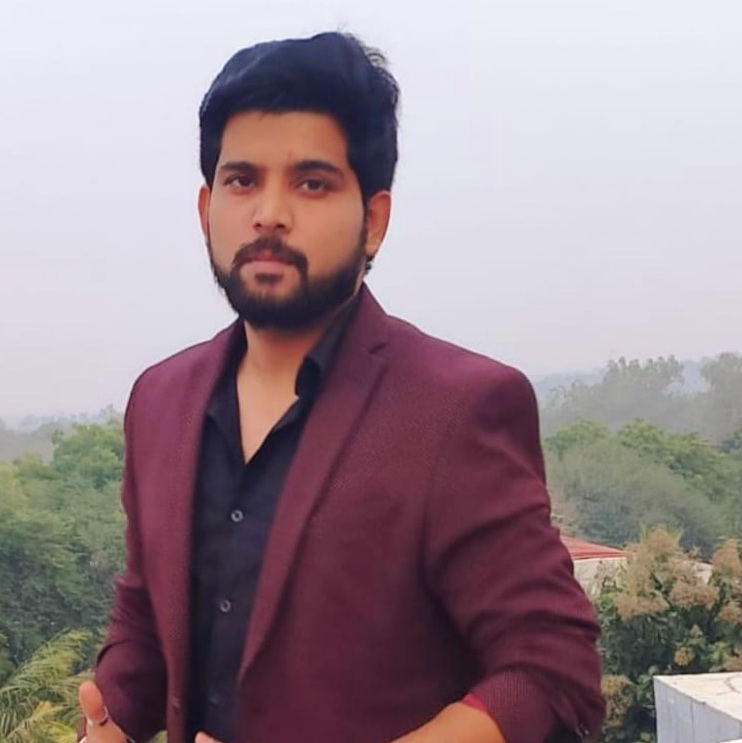 Archit Sharma
Co-founder and CMO
MBA in Marketing
Marcos De Carvalho
Michigan, USA
The staff at the Otomator are top of their game, knowledgeable, competent, complete understanding and atttention to details, great planning and execution of the project, excellent communicators and always looking ahead for their clients as they delivery the greatest and complete service form product concept to production. This is a company to keep on your side. Thank you Otomator staff.
Mahboob Ali
Abu Dhabi
Dependable and trustworthy!
Our Address
145, Canal S Rd, Metropolitan Co-Operative Housing Society Limited, Tangra, Kolkata, West Bengal 700105
Email Us
alok@otomator.com
archit@otomator.com
Call Us
+91 9826 311996
+91 9540 201398